Posted by admin
Categories:
Pinoy Big Brother
Sam Pinto (PBB) – Samuelle Pinto
Who can't resist staring at her pretty face. Sam's real name is Samuelle Lynne Acosta Pinto. She is now 20 years old (her birthday is Dec 11), and she lives in Paranaque. She's a Fashion Design student at College of St. Benilde (DLSU-CSB).
Sam started modelling at the age of 10. Since then she appeared in several TV commercials and product labels. As a fashion design student, she is able to create her own unique clothes. The most popular probably is her voice commercial where she said "Bukas zipper mo!".
Here's that commercial once again to refresh your memory.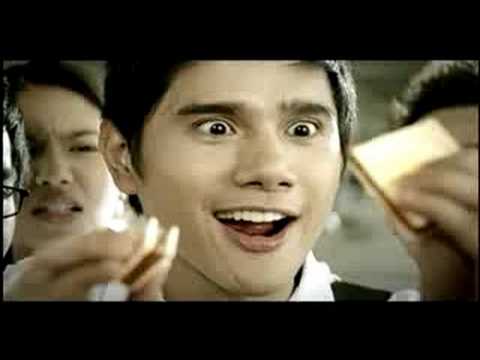 It is nice to see another beautiful face in pinoy big brother brother double up. Many people are now comparing Sam and Cathy. I guess Sam would be the "sosyal" beauty while Cathy would be the "masa" beauty. I like them both actually. Both are very very beautiful. I guess I'll call it a tie.
For Sam Pinto's fans, you can check out here social networking accounts.
Myspace Account: http://www.myspace.com/ohlalasami
Twitter Account: http://twitter.com/pintosamuelle
Friendster Account: http://profiles.friendster.com/oohlala18public
She loves to swim. I like it when the PBB staff focuses on her while swimming. Here's a video of Sam Pinto Swimming Alone inside PBB House
There were also reports that allegedly, there was a Sam Pinto Nipple Slip video but apparenly, this is NOT TRUE. It didn't happen. You don't believe me? Here, watch this video.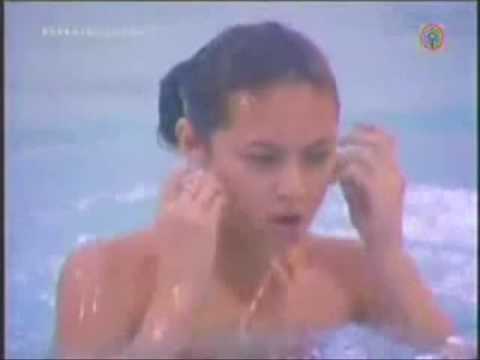 Here are some of Samuelle Pinto's photos that I found on the net.
This entry was posted on Sunday, December 13th, 2009 at 11:22 pm and is filed under
Pinoy Big Brother
. You can follow any responses to this entry through the
RSS 2.0
feed. You can
leave a response
, or
trackback
from your own site.